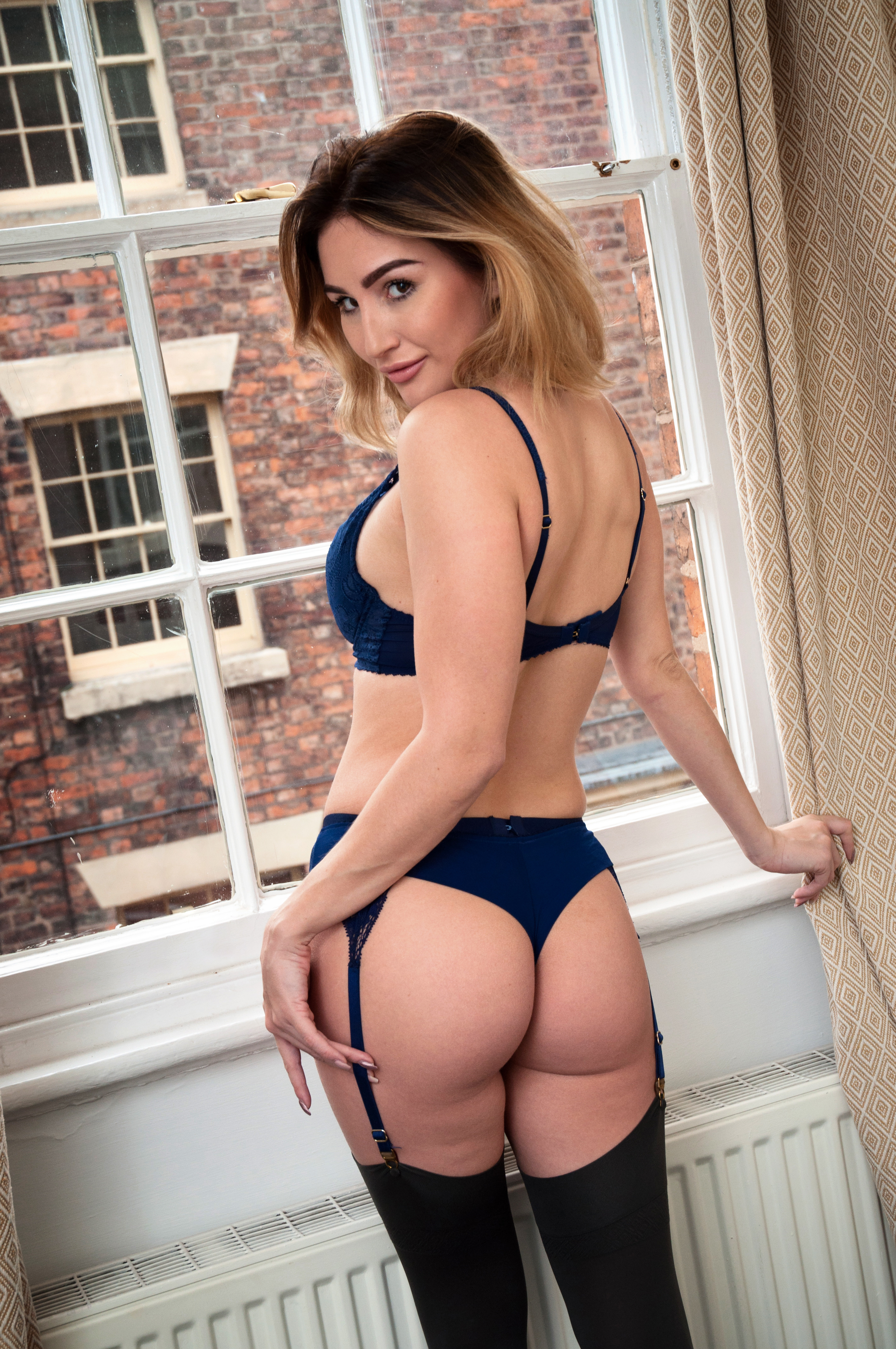 Rachelle Summers returns for a fun striptease photo shoot! I brought along my new 4k camcorder to check out the quality, and I hope you'll be as blown away as I was!
No dialogue, movement or mind control. Simply a montage set to music of fun frozen moments with this gorgeous lady as the viewer gets to explore her beautiful bodyscape from a multitude of angles.
By Rachelle's request this one's more Timestop / Living Doll in feel than my usual content, but I hope you don't begrudge the variety and enjoy the ride!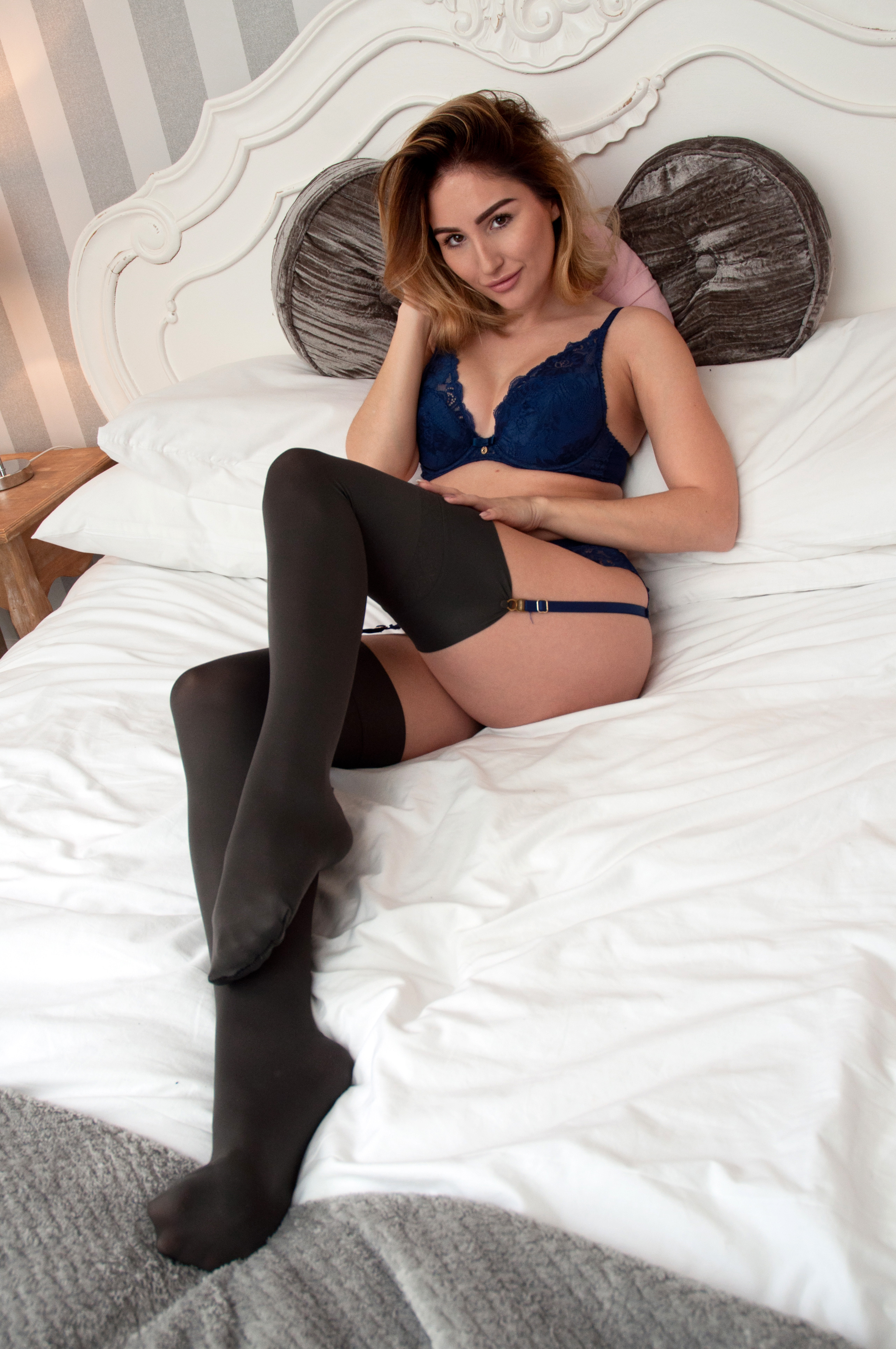 RUNNING TIME: 14 Minutes
PURCHASE PRICE: $10.99