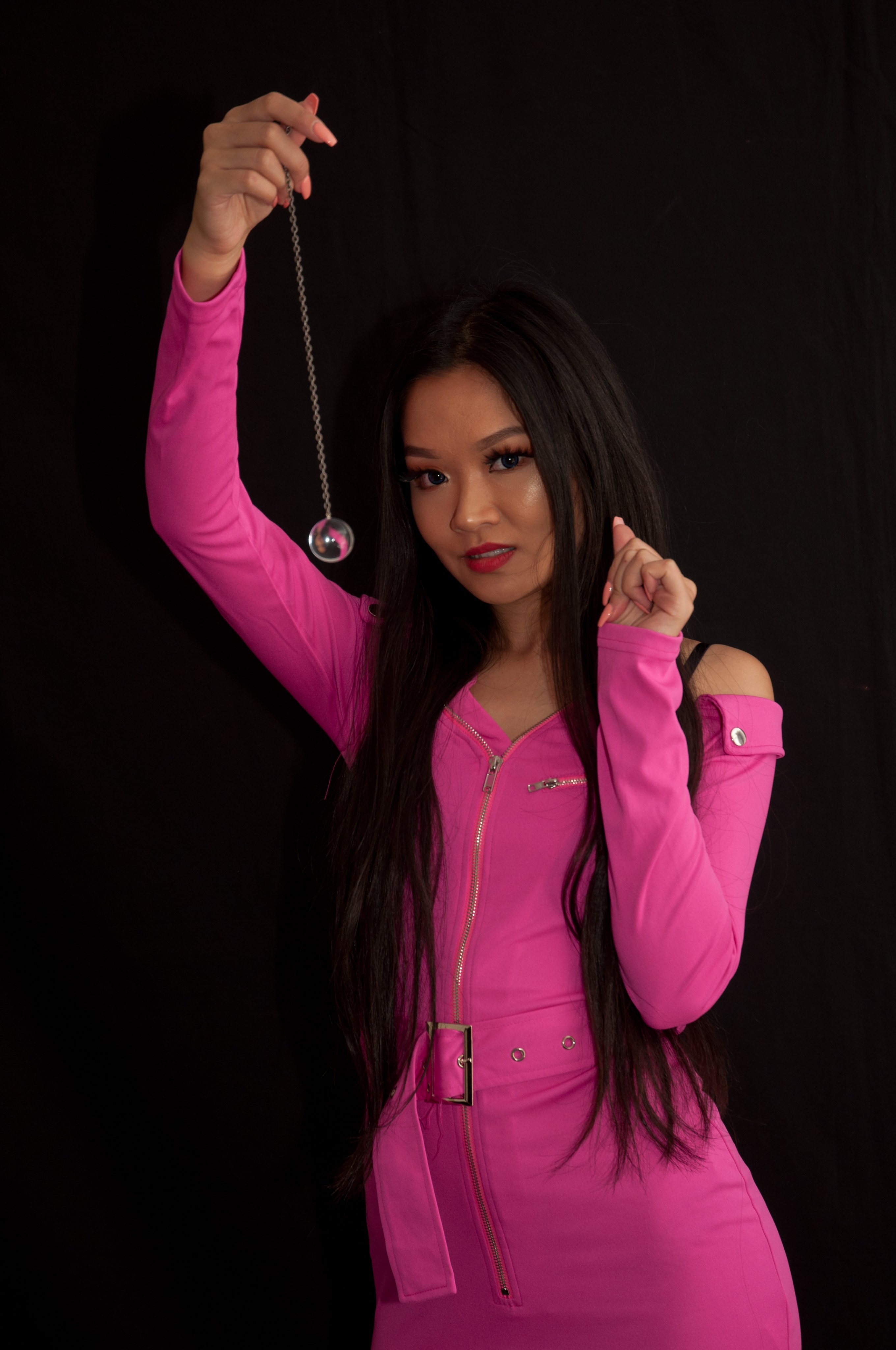 Introducing Louisa Lu, a cute asian lady with a living doll fetish (which certainly comes in handy) and a submissive streak a mile wide.
As a lifestyle submissive, it's not hard at all to persuade Louisa to follow orders, and much to my surprise, even mental orders (Believe yourself a doll. Forget your own name.) were followed almost to the letter. She barely needed any form of induction, to have her feeling spaced out, obedient, and empty headed. Rowr!
Small enough for me to pick her up and carry her around, and she has a pair of dark blue "dolly" contact lenses in throughout, so living doll and lift-and-carry fans rejoice. There's also lots of nice stares and sleepy eyerolls as she melts down into trance.
Hoping to have her back for round 2 in the near future.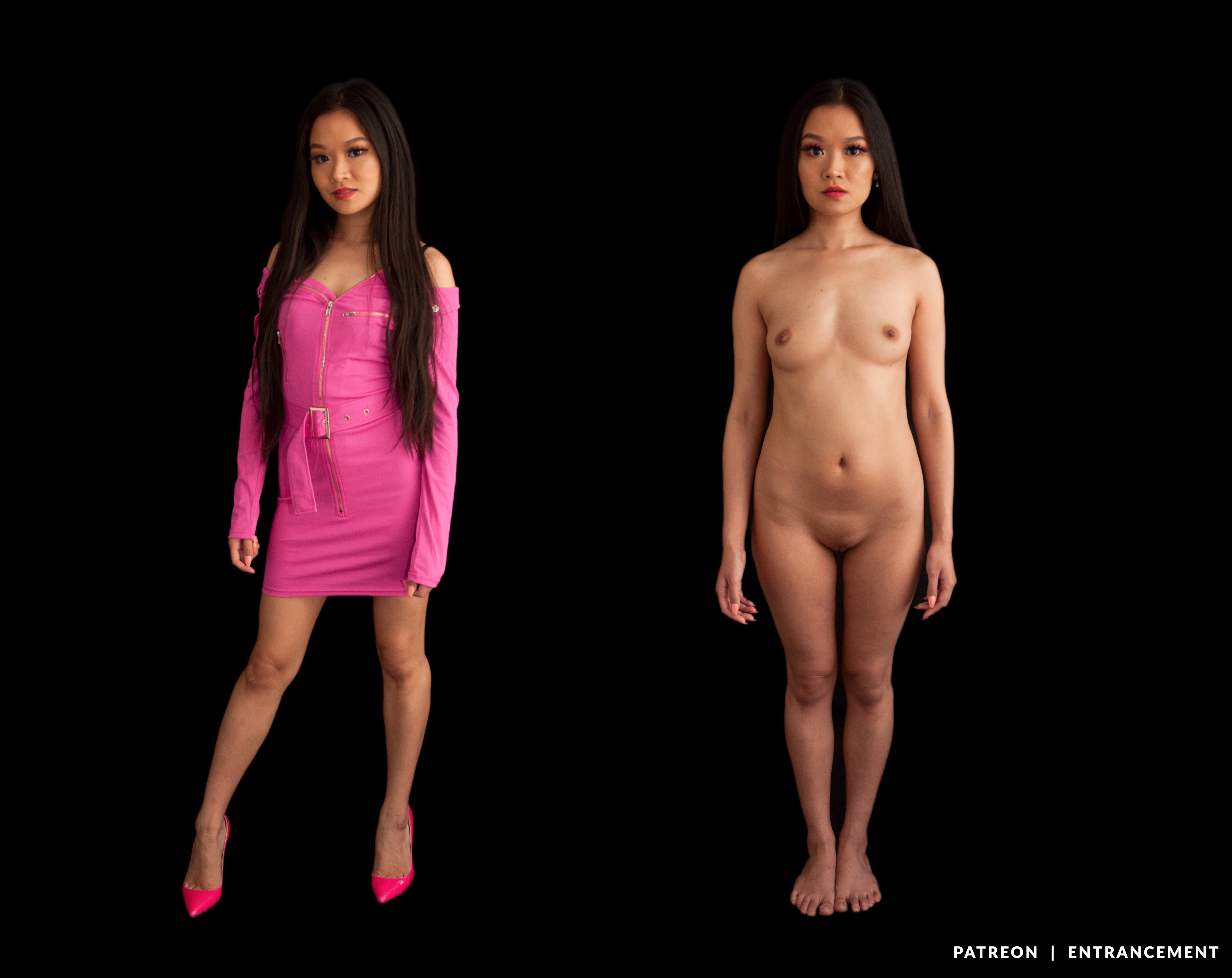 CONTENTS:
00:19 Introduction
04:57 Louisa is *already* a Doll!
08:09 Louisa Doesn't Know She's Already Started
10:47 Freeze & Release
16:07 Wave!
19:01 Louisa Is a "Good Girl"
23:44 Posable Barbie Doll
26:35 Mindless Puppeteering
28:01 Louisa's Off Switch
31:24 Foot Inspection
34:30 Fighting to keep her eyes open (eye roll)
34:55 Fangirl to Diva
43:00 Louisa the Slave Girl
44:15 Switch: Doesn't Realize She's Naked
49:01 Slavegirl Poses
50:59 Slavegirl Welcomes Master Home
52:48 Pendant: Louisa's Mind Is Going
54:21 Kitty-Pet Wants To Nuzzle & Play
56:47 Robot Doll
59:41 Outfit Change: Robo-Bunny!
1:05:16 Striptease Musical Statue
1:11:22 Outfit Change: Latex Fetish Doll
1:12:00 Pink Airhead Socks
1:18:19 A Blank Doll On The Turntable
Purchase price: $29.99
Running time: 83 minutes


Patreon price: $10