The beautifully exotic Natalia Forrest returns for her 11th Mind Control session with me and falls easily under my spell once more!
She's just moved into a new place, so this time there's an extensive "Indecent Estate Agent" section where she shows the house and decor off to the best of her abilities… whilst spreading, stripping, and draping herself seductively over every part of it to tempt the viewer into a sale!
Cute, hilarious, and utterly beautiful, Director's Choice.
And for your eyes only; NSFW Preview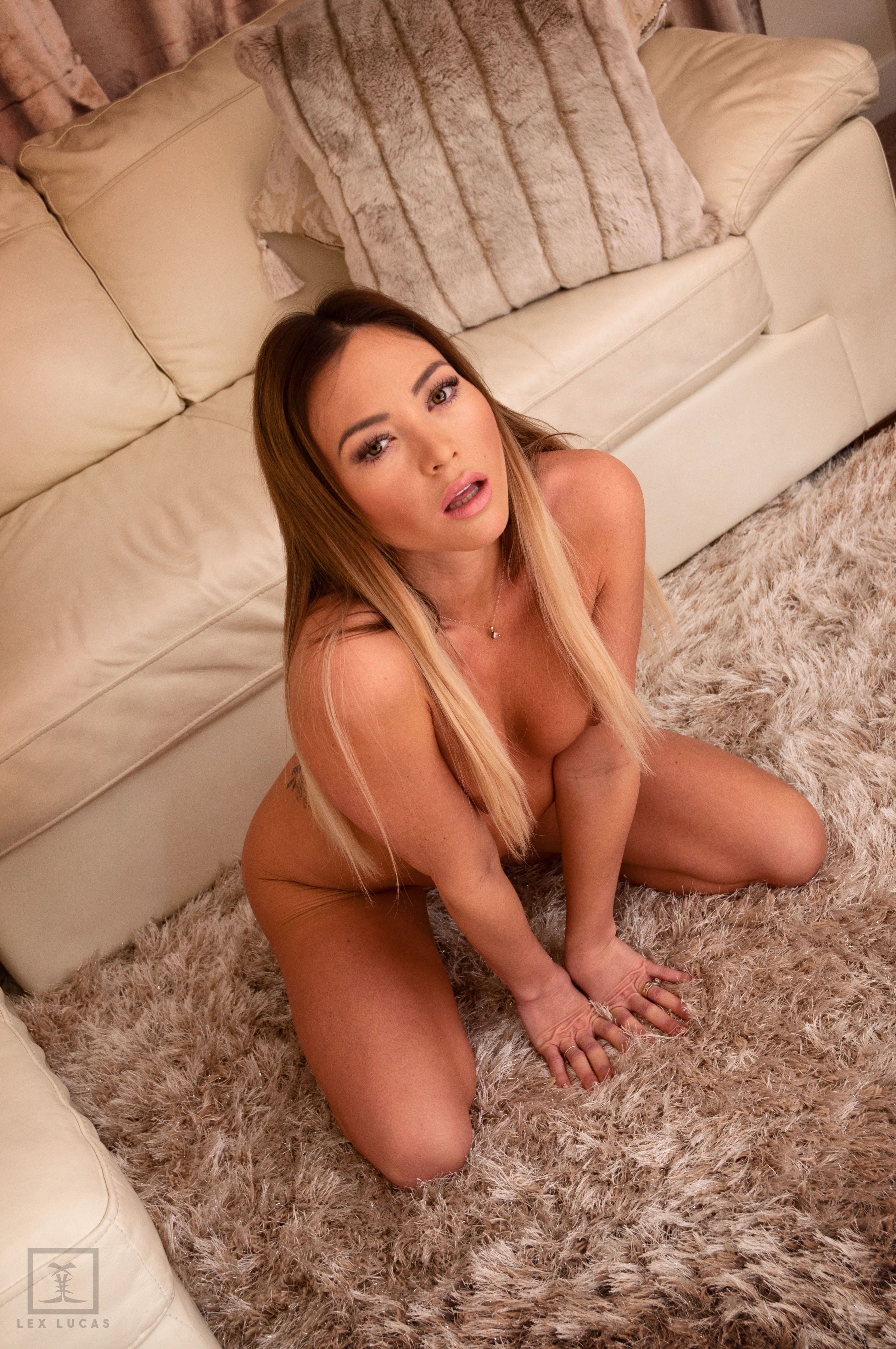 CONTENTS
00:10 Onscreen Contents
00:20 Introduction
06:30 Induction
11:35 Eyes Stuck Shut
13:45 Rest Trigger Testing
16:20 Doesn't recall being under, wants to be mindless.
18:10 Mind Control is Bullshit! (Rest trigger affects her nice and slowly.)
22:40 Progressively harder to speak
27:36 Copy-Cat Pirate Hat
34:00 Her mind is IN the hat
39:15 Estate Agent gives us a tour. (Obliviously Posing & Stripteasing!)
42:00 The Kitchen
44:40 The Bar
47:45 Butt Basking in the Sunlight
49:30 Stripping to her Underwear
49:50 The Bathroom
51:30 The Bedrooms
58:20 Frozen Sex Doll's Intimate Inspection
1:04:50 Top Floor Sun Trap
1:06:30 Imaginary Shower
1:08:00 Embarrassed Naked Girl
1:09:10 (Naked) Estate Agent Tells us all about her outfit!
1:09:45 The Red Room
1:16:00 Returning to her senses, Realising she's Naked
1:17:48 Talia-Bot Programmed
1:19:10 "Access Denied!" (Mental Blocks Installed)
1:20:55 Talia-Bot Pose Mode
1:24:50 Talia-Bot Captive Damsel Mode
1:25:20 Damsel Natalia Feels Herself Tickled
1:26:20 Damsel Natalia Mental Ballgag
1:28:20 Talia-Bot Puppeteering Mode
1:32:00 Closing Trance
1:33:00 Closing Chat
PURCHASE PRICE: $29.99
RUNNING TIME: 95 Minutes